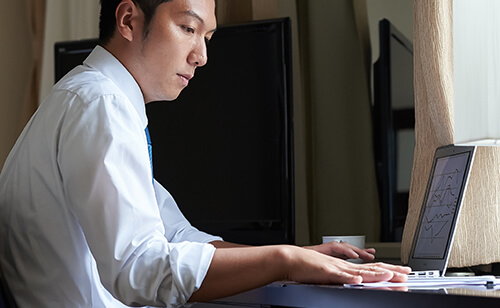 Now with a more comfortable business environment! Wi-Fi internet access available for free.
All of Tokai City Hotel's guest rooms can connect to the internet for free. By wirelessly connecting with a capable PC, tablet or smartphone, we are able to more smoothly support taking your information. (PC rental is not available)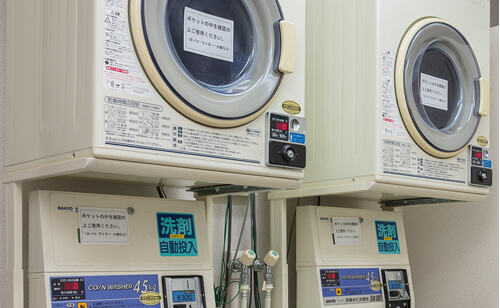 Great for long stays! 24-hour laundromat inside the hotel!
A laundromat, usable 24 hours a day, is available inside the hotel. Useful for guests staying for a long time, or those who simply wish to reduce the amount of luggage they need to bring a little.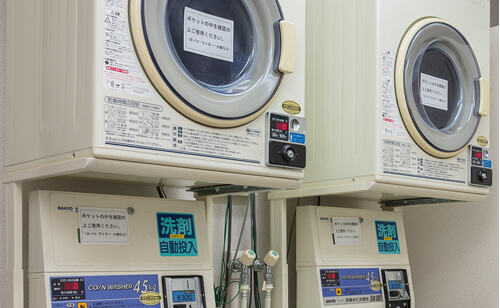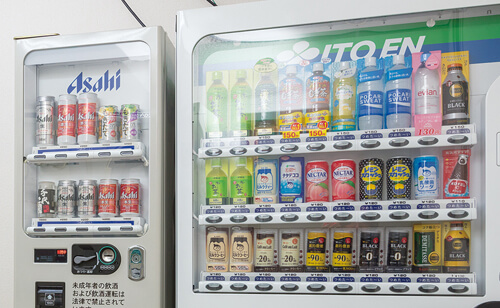 A well-stocked vending machine area, with everything from soft to alcoholic drinks!
From beer, sake, and chuhai to all kinds of soft drinks; they're all available from our in-hotel vending machines. Even more conveniently, a supermarket and convenience store with all manner of items is only a three minute walk away.
Facilities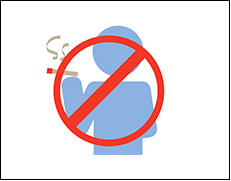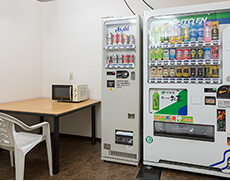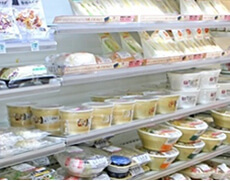 Convenience store (3 minute walk)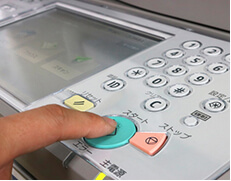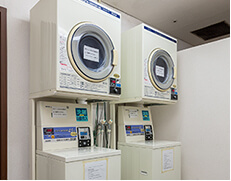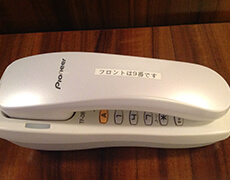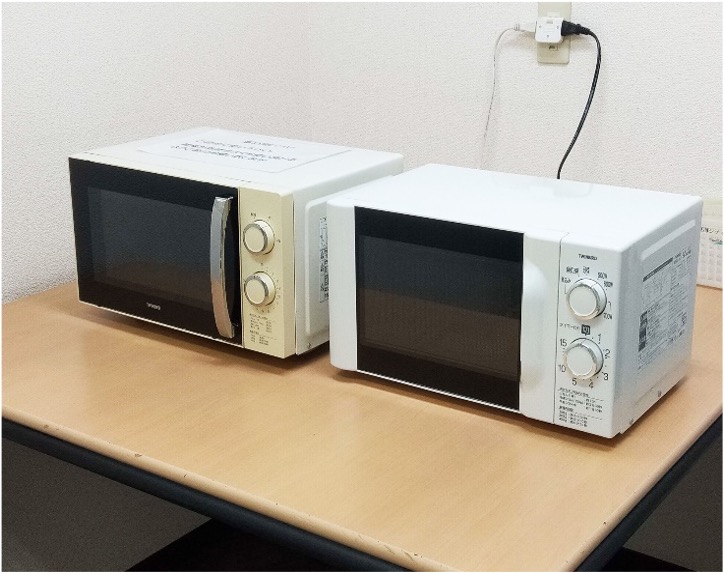 Service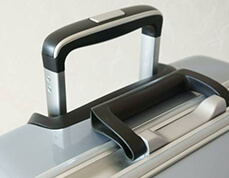 Luggage storage at front desk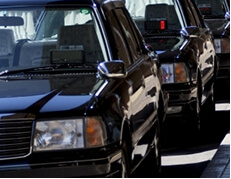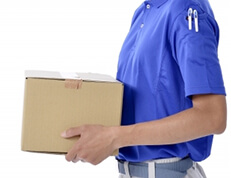 Delivery service reception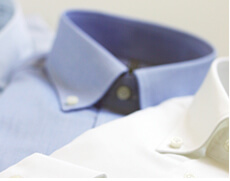 Laundry service (usage fee)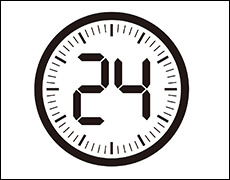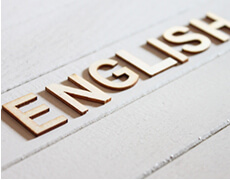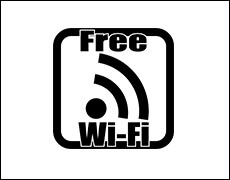 Lending Amenities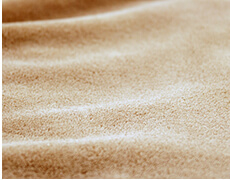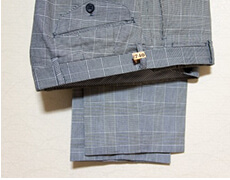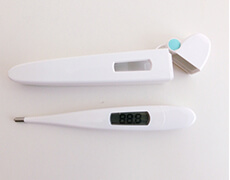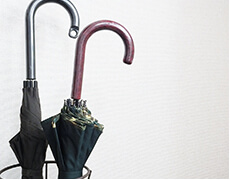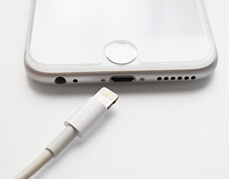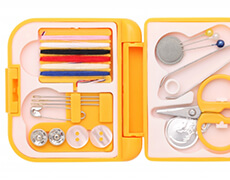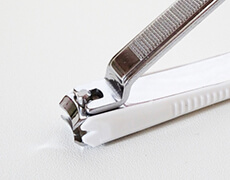 Amenities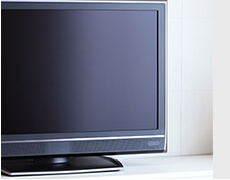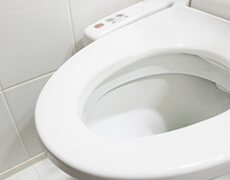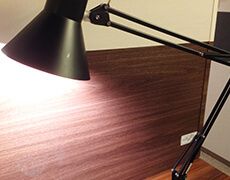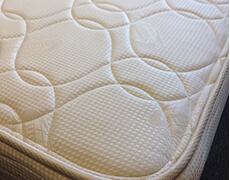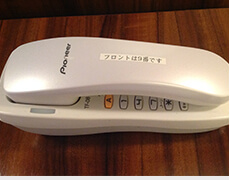 Phone (for calls within the hotel)